As Empreinte Consulting celebrates its 4th anniversary this month, we reflect on the incredible partnerships we have developed and the important missions we have supported. Empreinte's business model is based on helping those who help others, and our team of Advisors work tirelessly to share our collective best practice expertise to advance the work of the organizations and philanthropists we partner with.
The communities we serve have countless people and organizations that are looking to positively impact the lives of others. Whether they are nonprofits that provide services in support of healthcare, education, arts, DE&I, faith based, food security and mental health programs or philanthropists who are looking to maximize the impact of their philanthropy, the goal is to help other human beings. We are humbled to play a small part in the impact from this work and have seen firsthand what's possible when we collaborate in support of the greater good.
We are committed to personal growth and continuous self-education to ensure we are fostering an inclusive culture, where everyone feels welcomed, respected, and understood. We believe in the power of diversity in building a brighter future, and we celebrate differences in race, gender, age, sexual orientation, religion, ethnicity, national origin, and all the other fascinating characteristics that make us unique.
These values guide us in our work every day and we appreciate having the opportunity to partner with people who share these values and work to improve humanity. As we look to the future, we see tremendous opportunity to help in many ways at the benefit of others. We sincerely thank all the clients and partners who have joined us on our journey the last four years and look forward to all the future holds.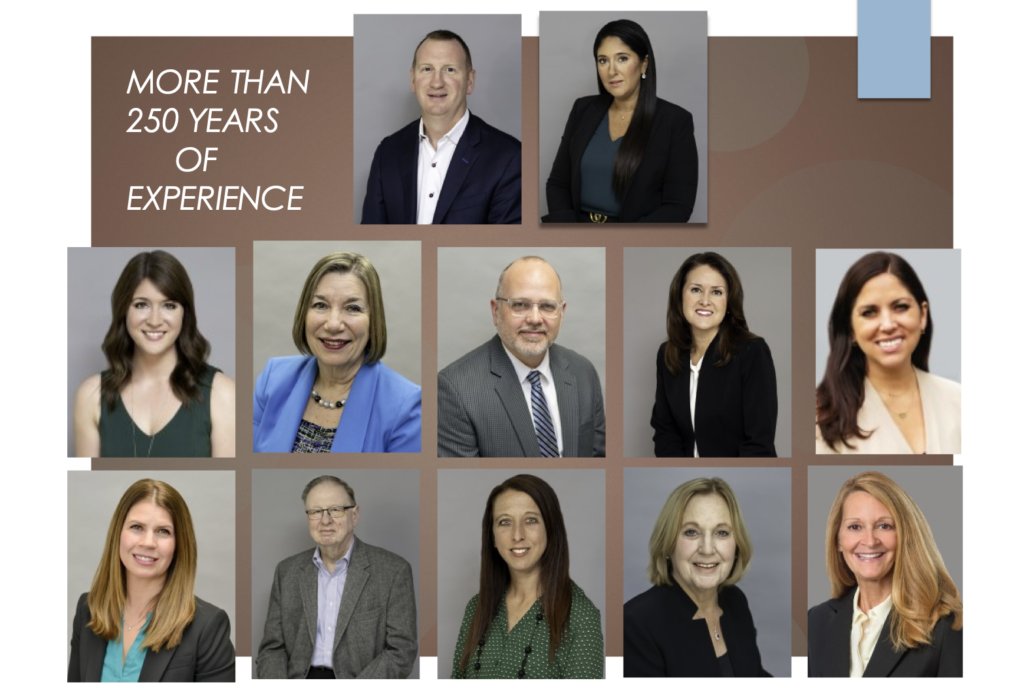 https://empreinteconsulting.com/wp-content/uploads/2022/10/Empriente-Consulting-2.jpg
192
600
spowell
http://empreinteconsulting.com/wp-content/uploads/2018/10/Empriente-Consulting-logo.png
spowell
2022-10-11 14:45:59
2022-10-13 08:28:11
Empreinte Consulting Celebrates its 4th Anniversary This Month