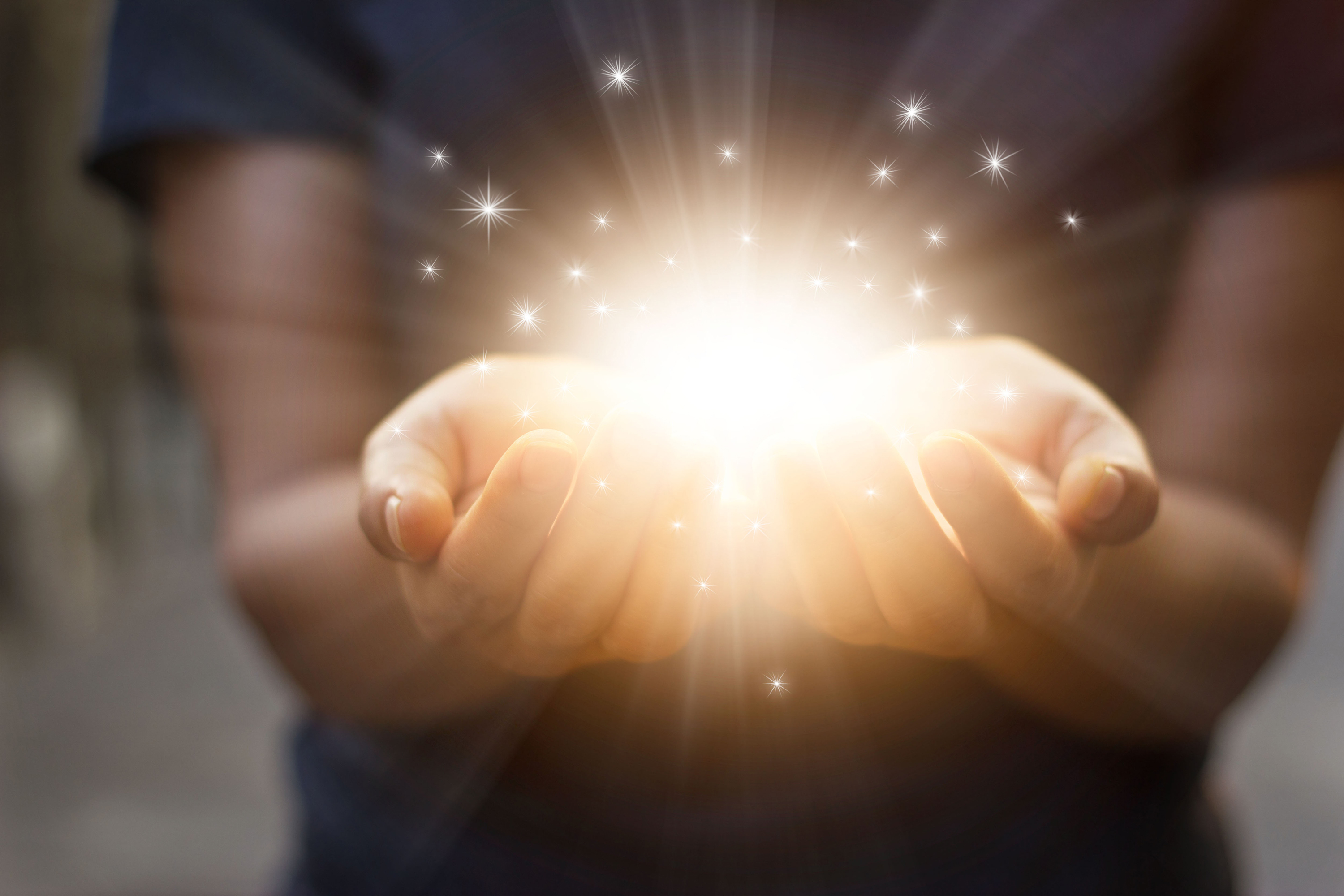 make your mark
You're altruistic and empathetic. You're a savvy investor and a forward-thinker. you want to make the world a better place through philanthropy.
How do you know what cause to support? And more importantly, what organization do you partner with to affect the change?
You start by working with us. We will help you find the foundation or institute that best aligns with your passion and values. We will also work with you to define your philanthropic goals and determine your approach to giving. Together we will:
Create philanthropic vision and mission statements
Prioritize philanthropic objectives
Develop a giving strategy
Vet prospective beneficiaries and charitable requests to gauge viability, examine operational efficiencies (i.e., cost to raise a dollar), and investigate other factors that were important to you
Choose the organization that best align with your philanthropic mission
Discuss the various ways to give (e.g., outright gift, multi-year pledges, and charitable gift annuities
Consult with your financial advisors, estate attorney and/ or CPA
After you've made your gift, we will then
Monitor the gift's usage and provide you with reports on its impact
Discuss philanthropic successions (i.e., engaging the next generation of your family or the stewardship of your legacy)
Our Gift to you is a free consultation.