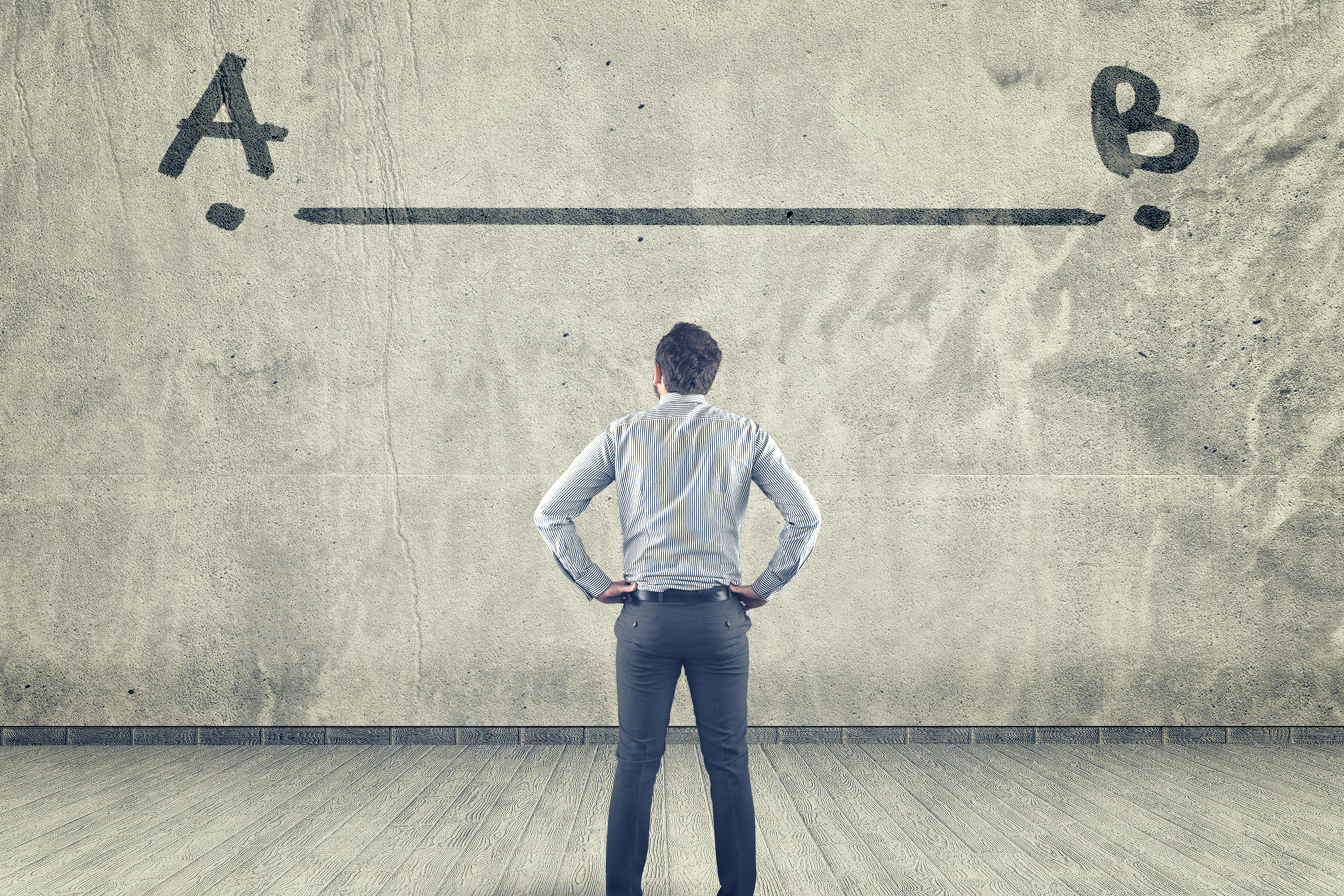 maximize your return on generosity
You're a pillar of the community. You frequently receive requests for monetary support from nonprofits. You want to give back and help build a better place for your employees and customers to live.
How do you maximize the impact a limited budget can have on those in need? We can help you answer that question. To do that, we'll have to ask a couple more. What do you hope to achieve through philanthropy? What causes do you care about the most? The answer to these questions will be the foundation of our work together.
As your partner, we can:
Create a philanthropic vision and mission statement
Develop a philanthropic strategy based on your charitably giving budget
Help vet charitable requests from nonprofits by assessing factors such as their mission's alignment with your philanthropic goal and their cost to raise a dollar
Ensure the efficacy of your gifts through the yearly review of impact reports and conversations with beneficiaries representatives
Identify opportunities for your leaders to engage with the beneficiary (e.g., special events) and for employees to support the company's philanthropic efforts
Determine if it is possible for you to provide organizations with non-monetary support
Work with the nonprofit organizations you partner with to enhance your public image and increase your visibility
Our Gift to you is a free consultation.